Everything from strategy, concept, ideas, drafts, graphic design, audio editing, mastering, video production, video editing, cutting to product management and marketing combined with a strong urge for efficient and open-minded workflow within my team.

Clients include die ärzte, Bela B, a-ha, Placebo, Wanda, Enigma, Airbourne, Alphaville, Stella Maris Olive Oil, Emigrate, Alexa Feser, Farin Urlaub, Dúné, Hanan Rubinstein, Iced Earth, Sons of Liberty, Warner Music, Sony Music, Universal Music, Hot Action Records GmbH, KKT, Gibson Guitar and many more.
---
ONE STOP SHOP FOR EVERYTHING
Die Ärzte: NUMMUS CECIDIT (Album, 2022)
Released on world's first 11-inch LP, on multi-coloured MC and good old CD. I took care of the layout, graphic design, retail concept and manufacturing. We've actually produced a regular 12-inch record and had a vinyl expert from south Germany cutting every single one of it.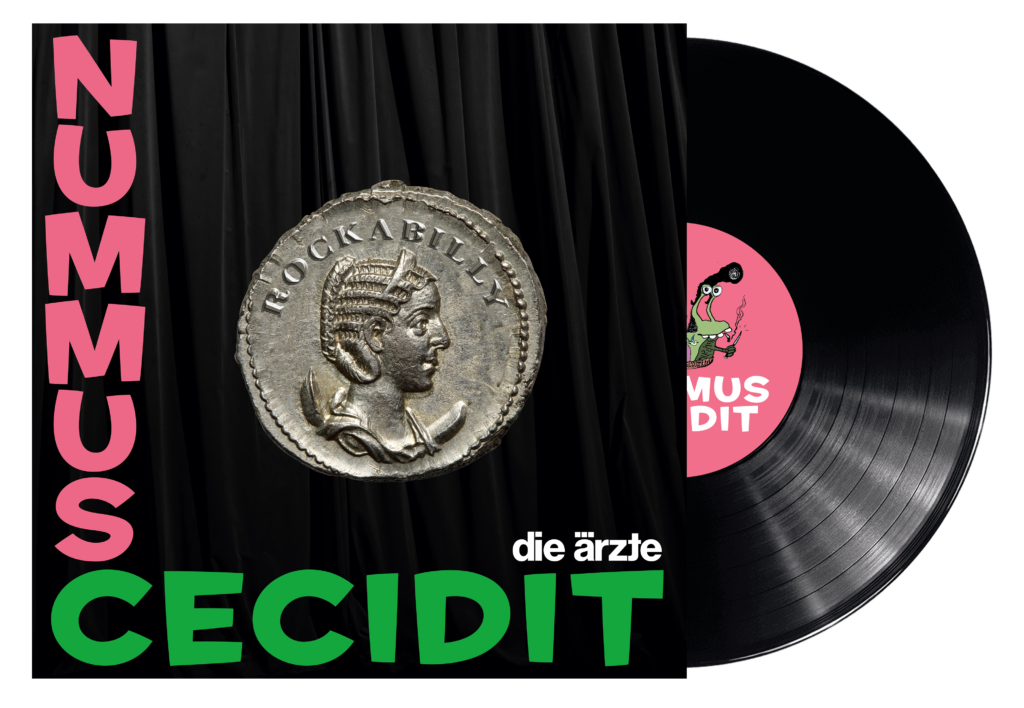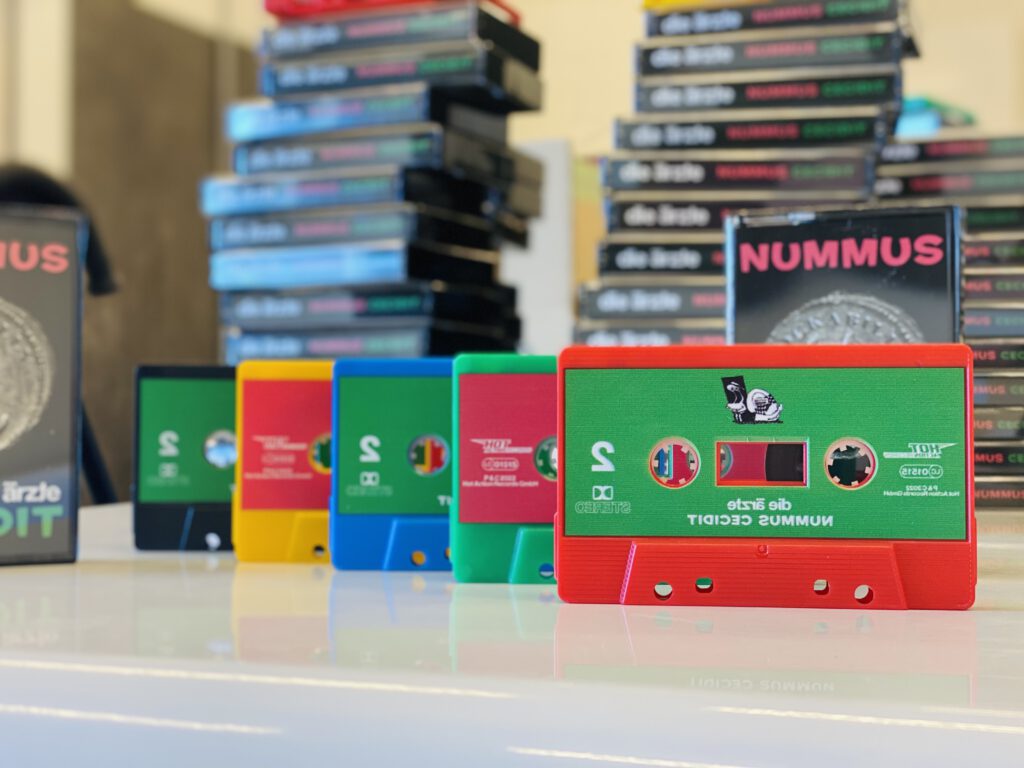 Farin Urlaub: Berliner Schule (Album, 2017)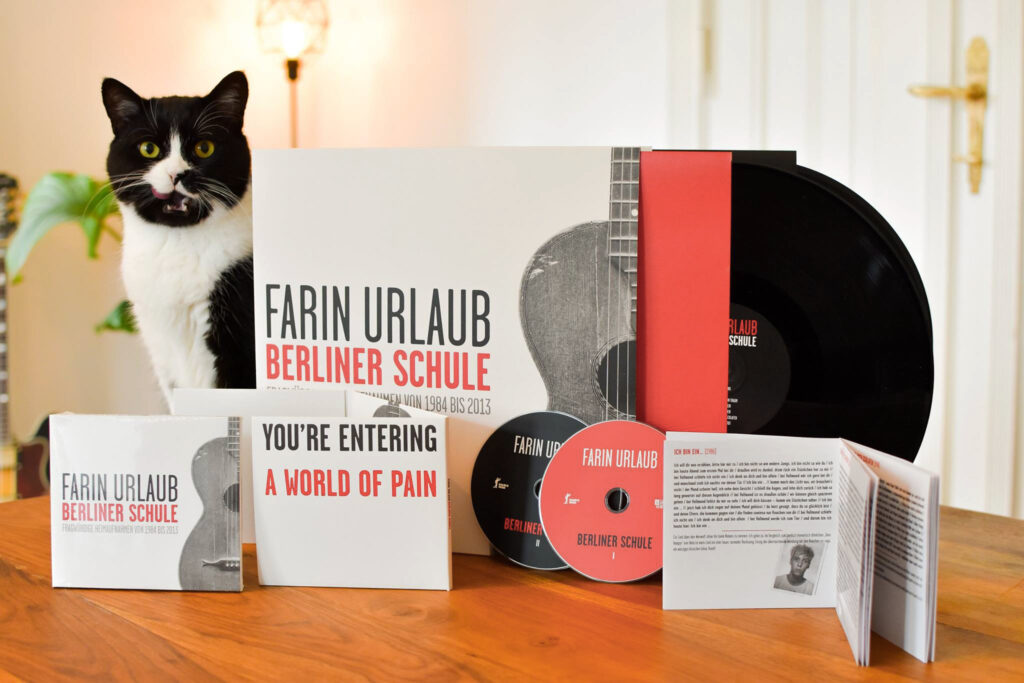 This was a fantastic project for which I took care of the cover photo shoot, audio editing, mastering, graphic design, product management and marketing. Peaked #5 in German Album Charts.
---
GRAPHIC DESIGN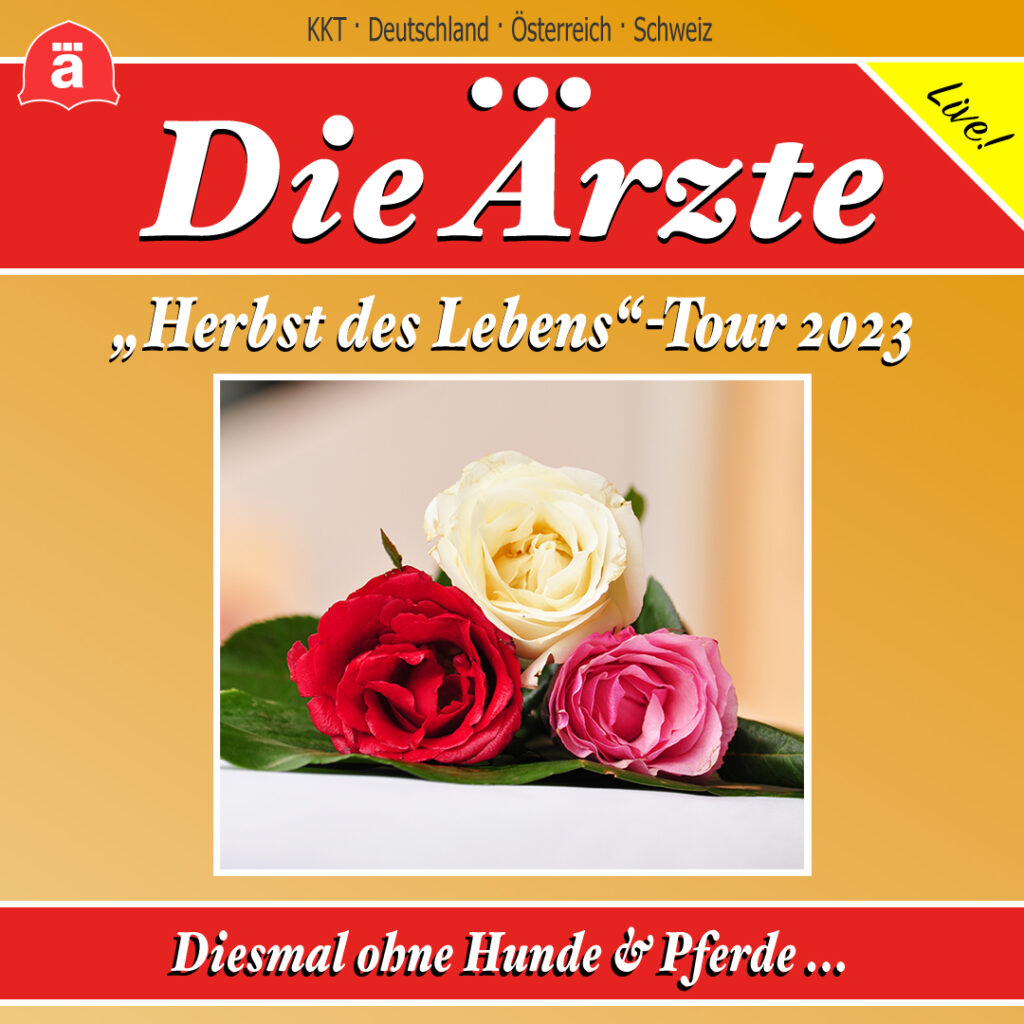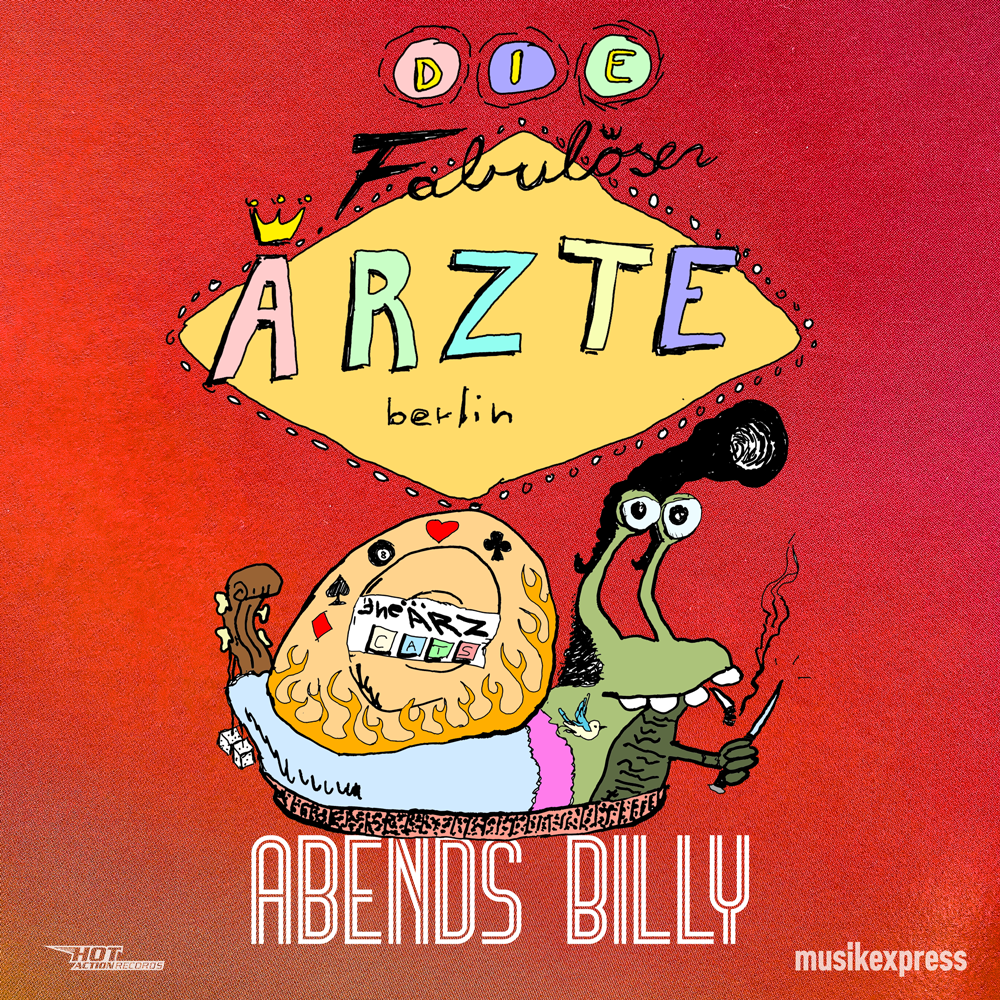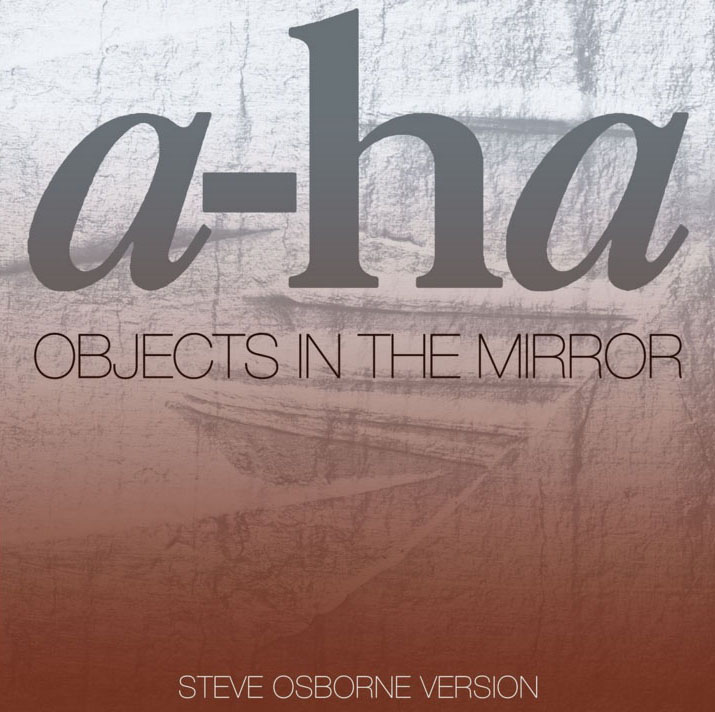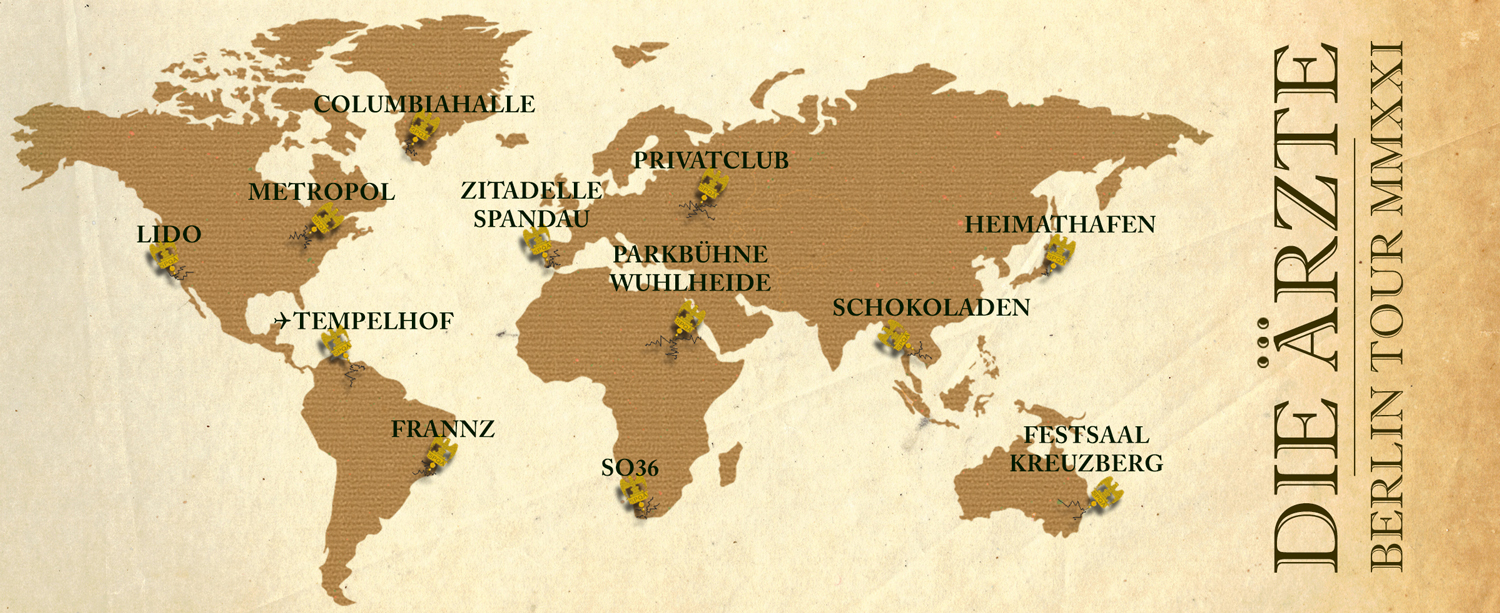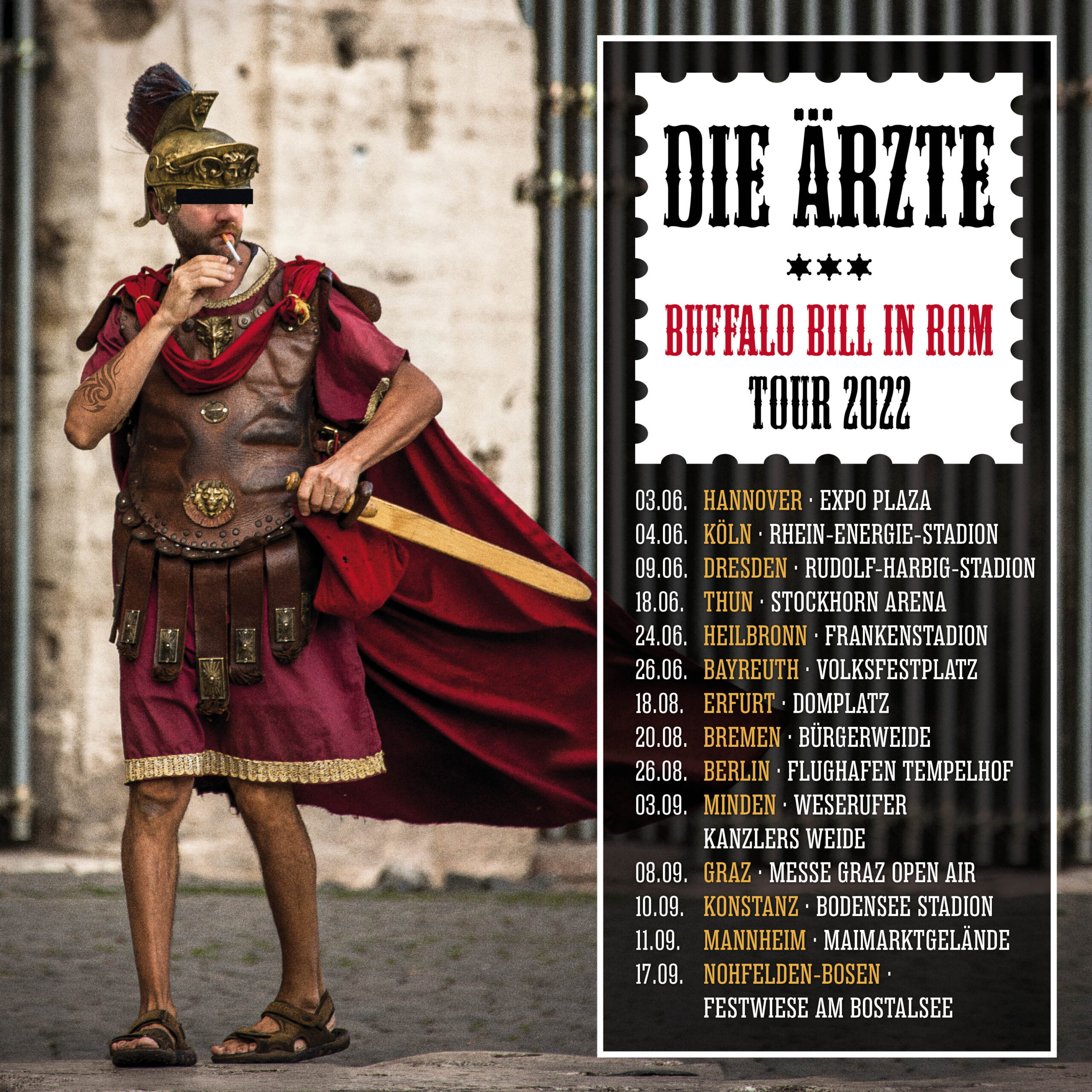 ---
VIDEOS
A selection of various recent videos I was involved (details below each video).
---
OTHERS
APPS
2018, right before Corona hit the live music industry, I came up with and created a free iOS and Android app for "die ärzte" which is meant to prepare the fans for upcoming shows: "Die Die Ärzte Concert App".
It was also a great vehicle for surprising the audience with a complete new song of the band after nearly 8 years of silence.
Six years before I've launched two other apps which hit the Apple App Charts #3 and #2 ("DÄ & DU", "Die Die Ärzte Äpp") as well as their digital chord songbook app in collaboration with Bosworth music.
ZOMBIE INVASION
In 2021, we've relaunched the official website for "Die Ärzte". We've implemented an "Zombie Invasion" button for which I've designed 30 different pixilated zombi GIFs which were limping across the screen until you couldn't figure out the content anymore.