MUSICIAN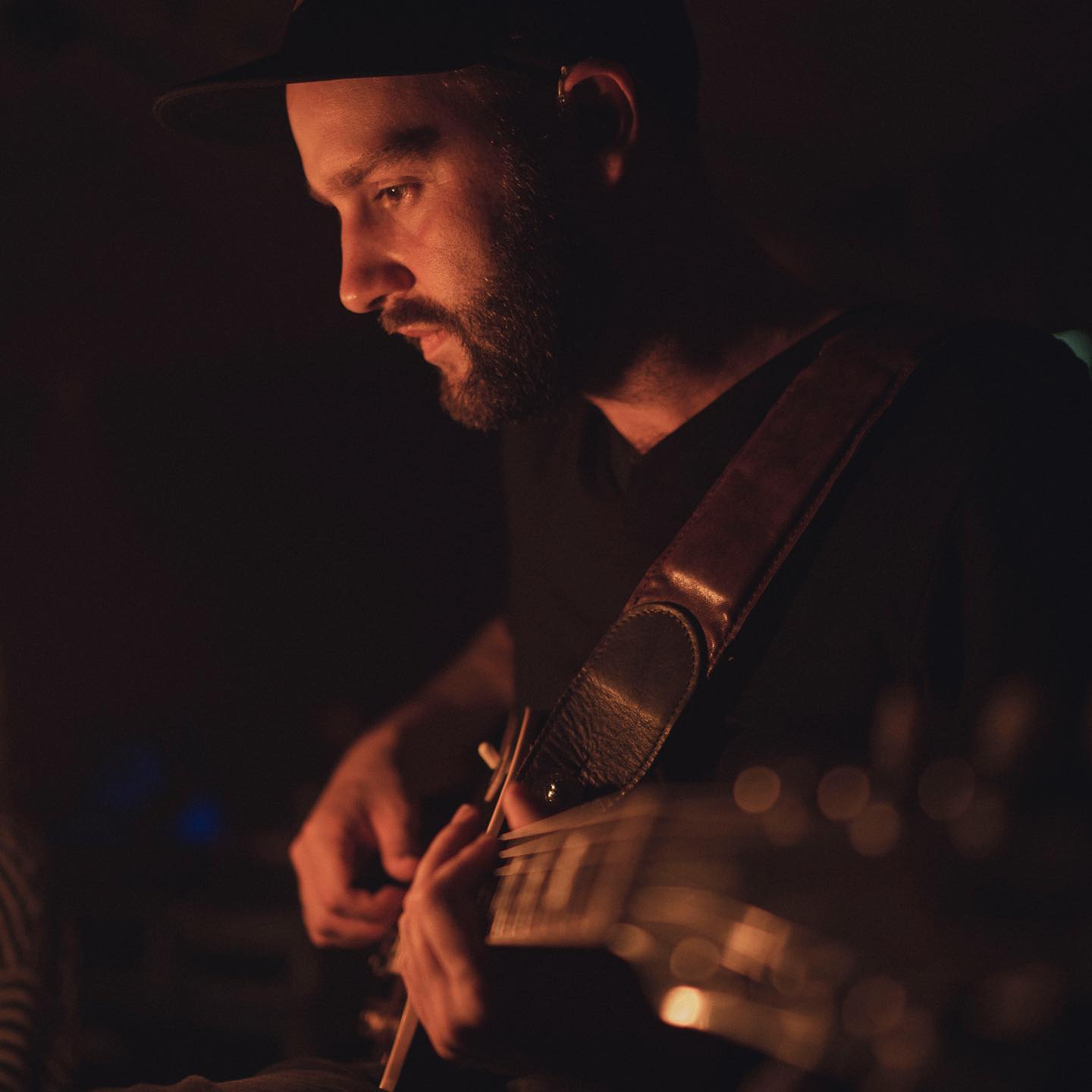 Live, session and band player on guitar, bass and piano for artists like: Bela B Felsenheimer, Nik Wallner, Monrose, Panda, The Dead Lovers, EBEL, Mathias Schweighöfer, Retter, Lukas Rieger, Jazzkomplott, Ina Paule Klink, the Toulouse, Alexa Feser, Ben Hamilton, Wayne Jackson, Markus Kavka, Ann Sophie, Adrian Bujupi, Rodrigo González, Nightcap, Hansa Studios/Edition Meister, Doghaus Studios, Heartdisco Records, Kanal 24, Audio Cue Studio, The Lost Ark Studios (San Diego, CA), Greve Studios, "Groupies bleiben nicht zum Frühstück" (Cinema), "Doktorspiele" (Cinema), vocal and guitar coaching (e.g. Oliver Korritke, Anna Fischer, Merlin Rose)

Touring through Germany, India, USA, Mexiko, England, Austria, Switzerland and Poland. TV and media performances at NDR DAS!, Kölner Treff, sat1, Kurt Krömer Show, KiKa, Radio Fritz, Radio Eins, starFM, VIVA Live!, joiz, ZDF, RTL, 1live, Radio Hamburg and many more.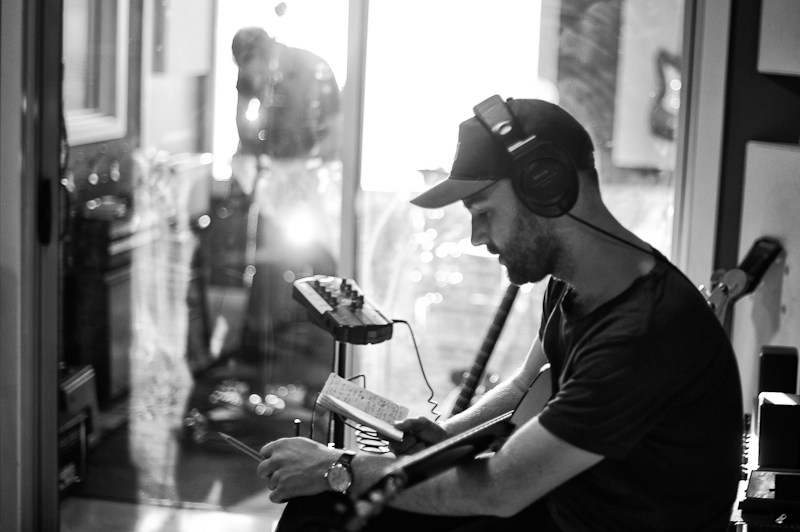 ---
ARTIST & PRODUCT MANAGEMENT
Overviewing and leading campaigns in music, film, product and book publishing. Taking care of channelling all relevant partners with regards to label, booking, publishing, distribution and creative resources for artists.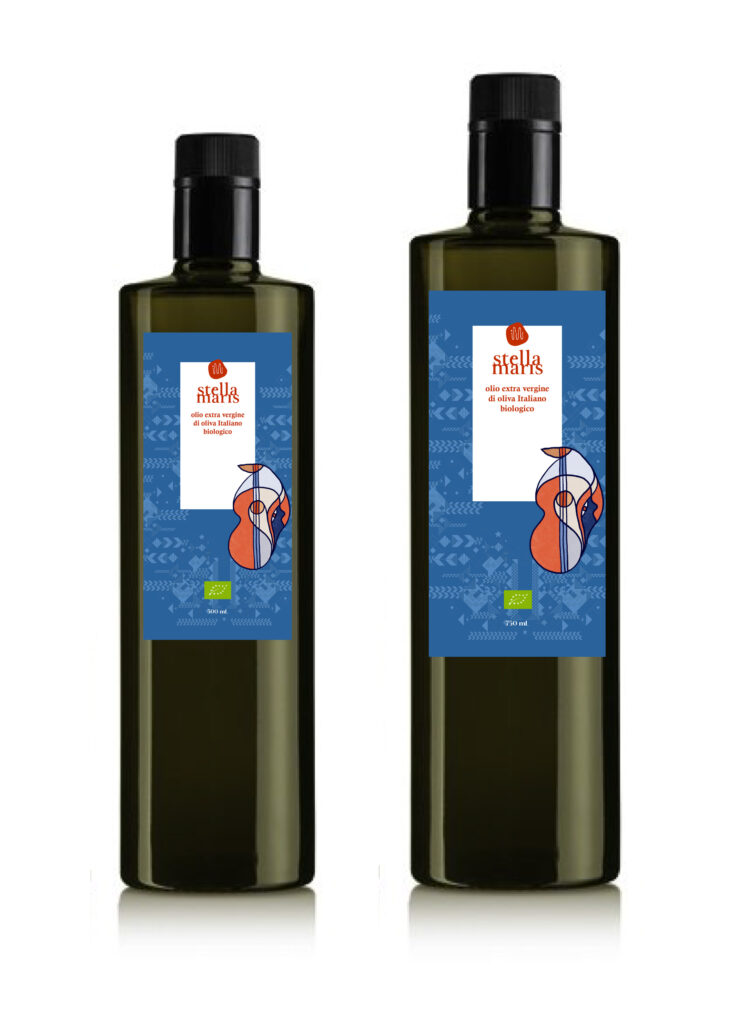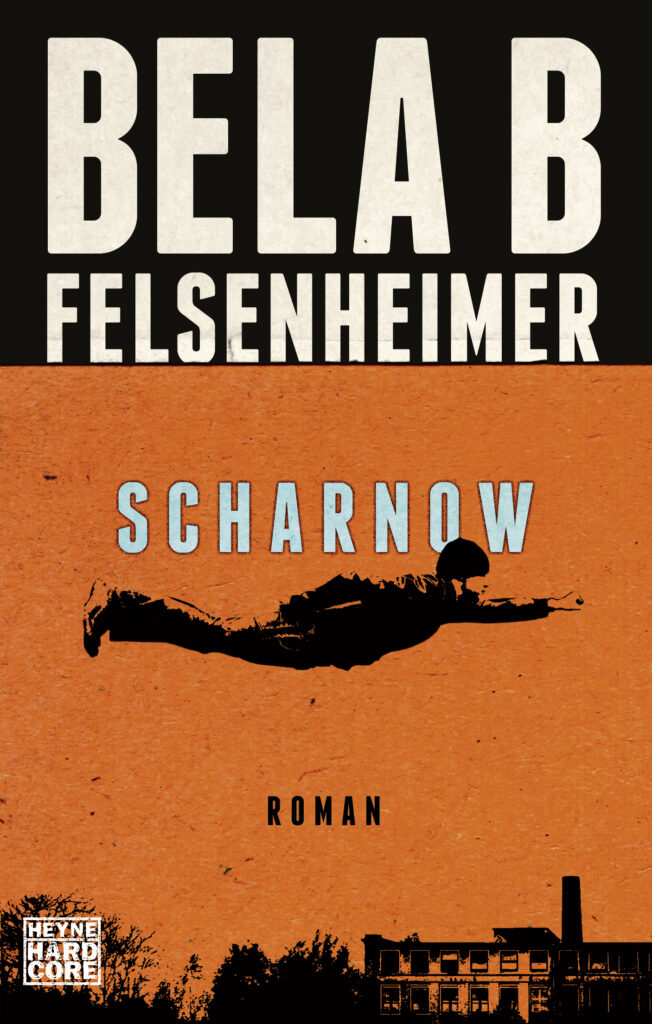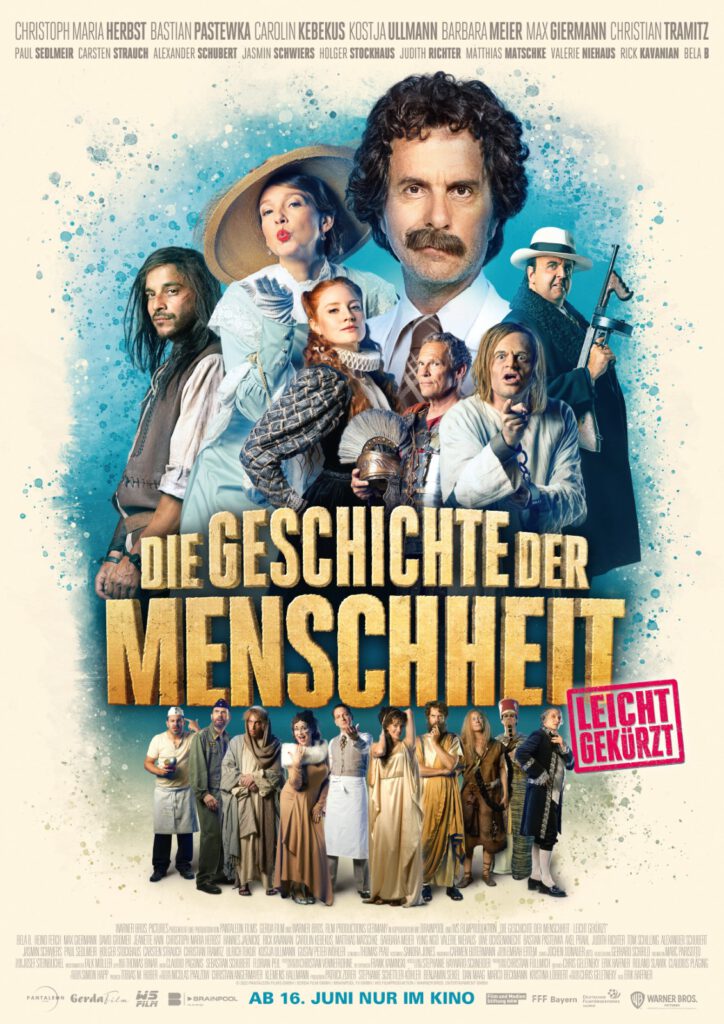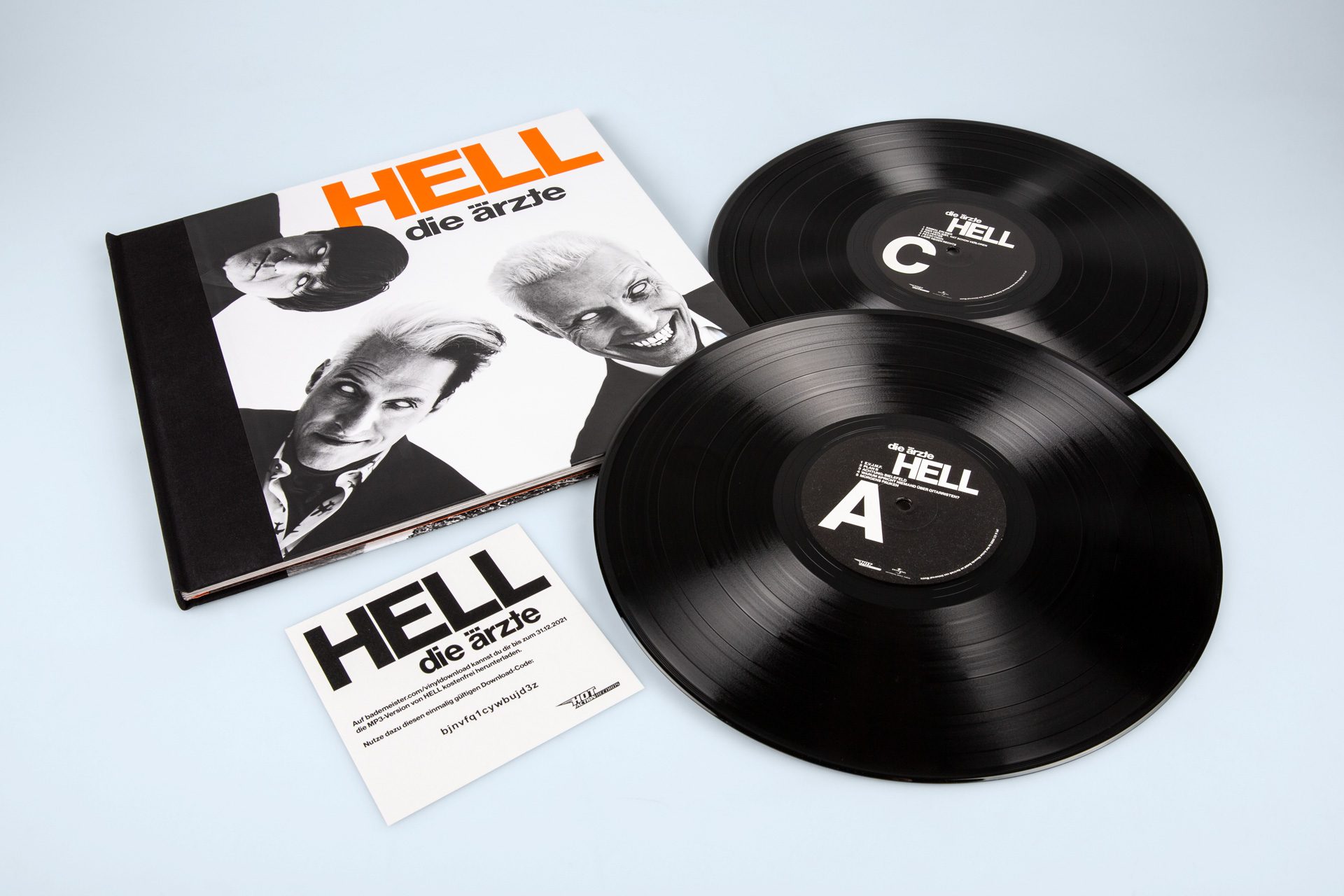 die ärzte – HELL (2020) & DUNKEL (2021). Creative direction & product management. Both peaked #1 in German album charts.